Ciao

— I'm

Margherita

Fortuna

, a freelance Design Director from Italy who has been involved in cutting-edge designs and concepts for fashion and luxury brands in the past 9 years.
based in Milan — available worldwide
*whatever happens by chance or (good or bad) luck.
•

Despite my last name, nothing is entirely left to chance in my approach. From concept to final execution, I design each project with the same

exquisite attention

to

detail

— harmoniously blending my skills with other specialists ones.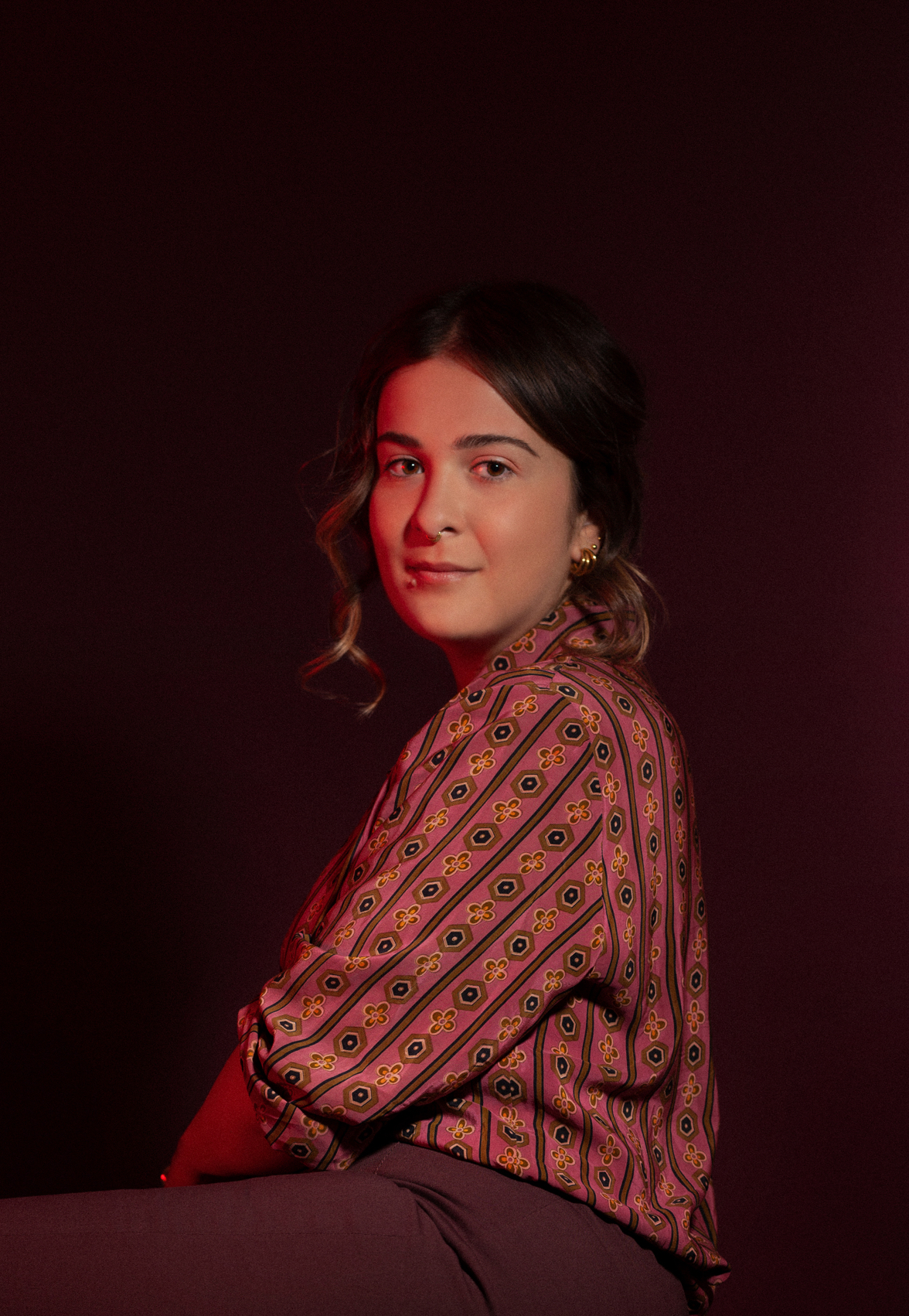 I was born in Rome, the Eternal City, where the air you breathe smells of art and beauty. I spent my childhood in a bright house, always watching my mother and older sister painting.
It's no surprise that such innate creativity guided me towards discovering my own form of art in the digital world, which has become what today is the ground of my profession.
Over the years my job has taken me to several Italian cities, where I have worked in both small studios and big communication agencies, each time gaining new personal experiences and skills that I keep in my suitcase always ready for new journeys.
Today I find myself facing one of the trickiest parts of my journey: life as a freelancer feels like riding a roller coaster, but despite all the challenges, the view from the top rewards me with a rather beautiful and inspiring landscape.
•

I've been a proud member of

FWA & Awwwards jury

for quite some time now — and over the last few years I've also been involved in different projects that have won several awards.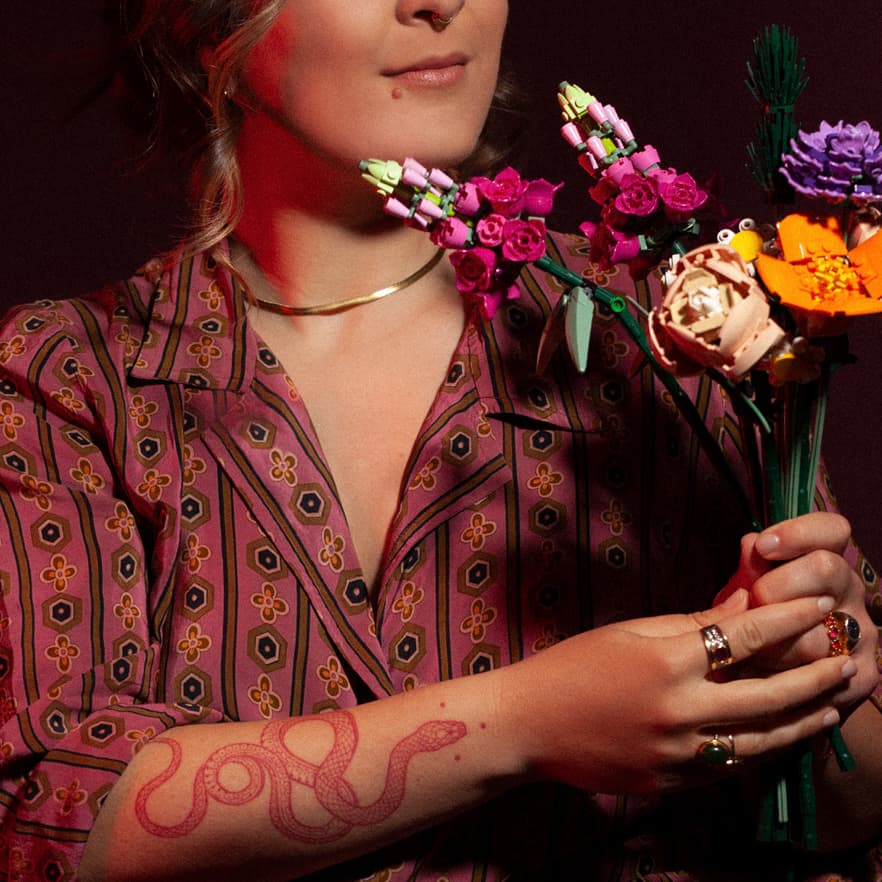 •

I love to create

balanced

&

elegant

experiences and even if they haven't found a rightful place on the web (yet) I'm still worthy of your next big project.